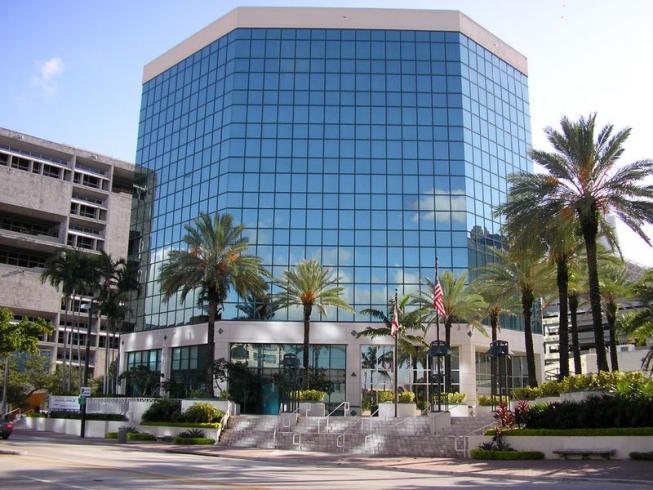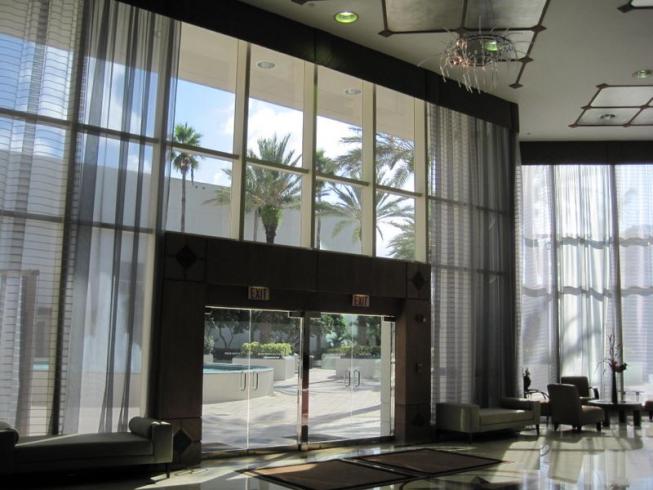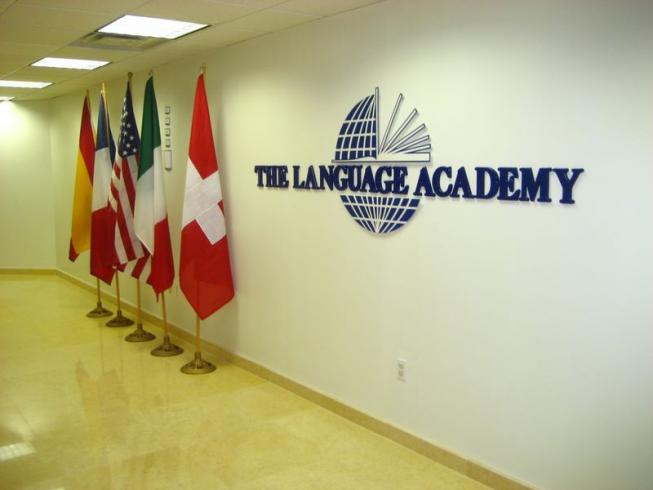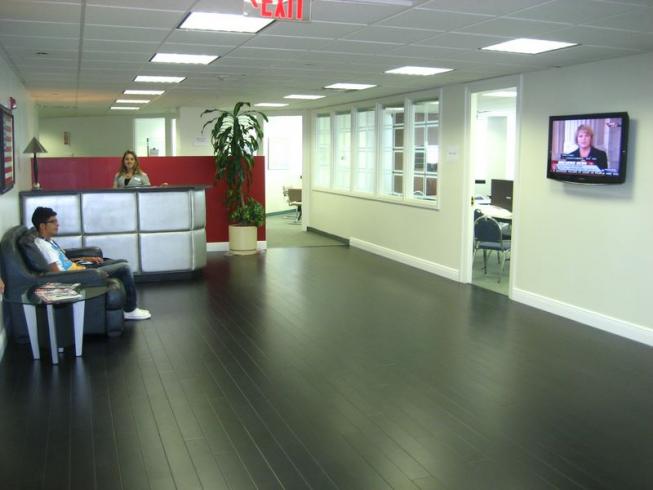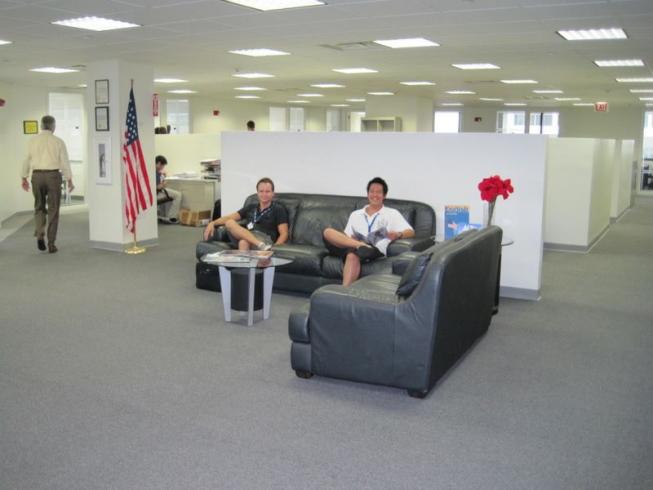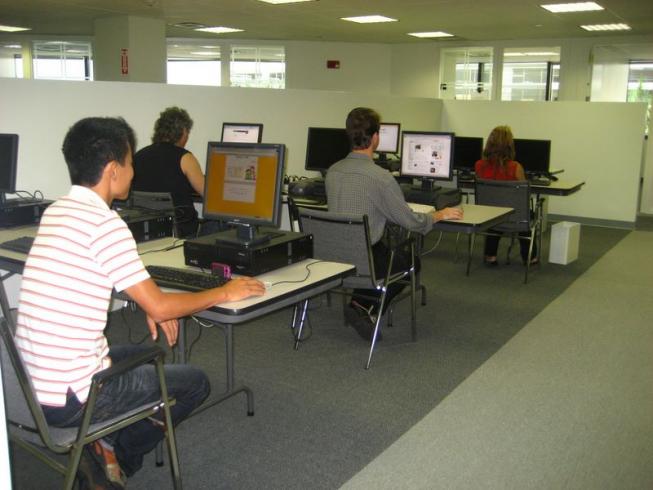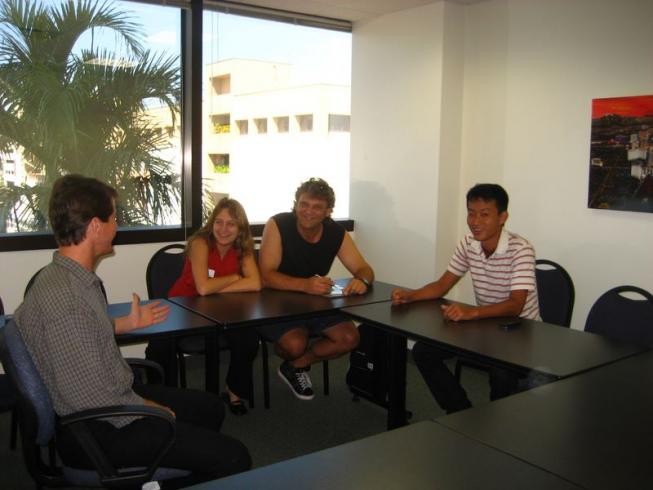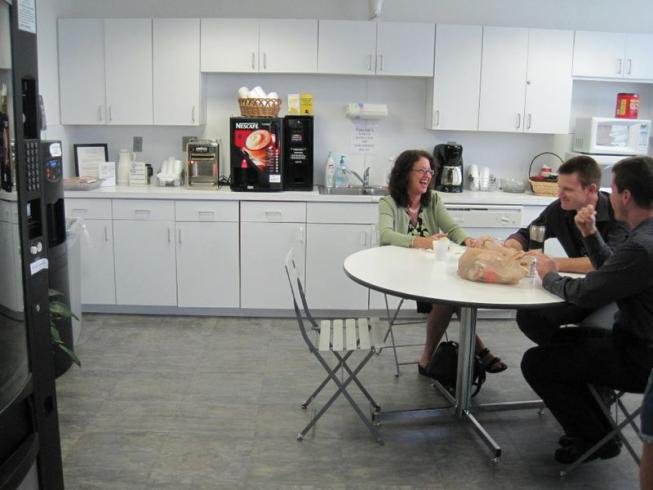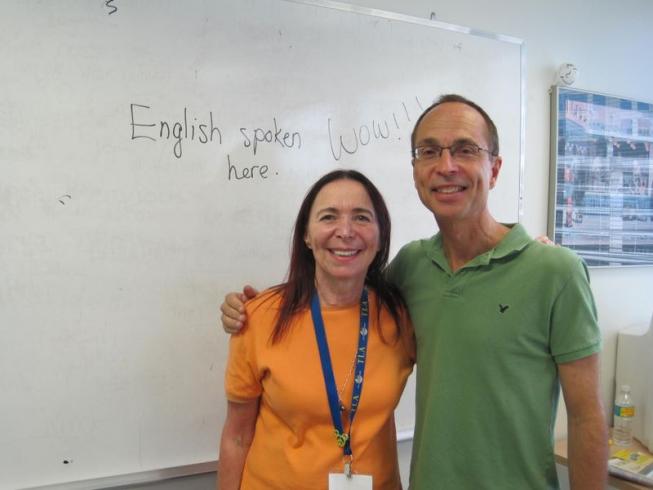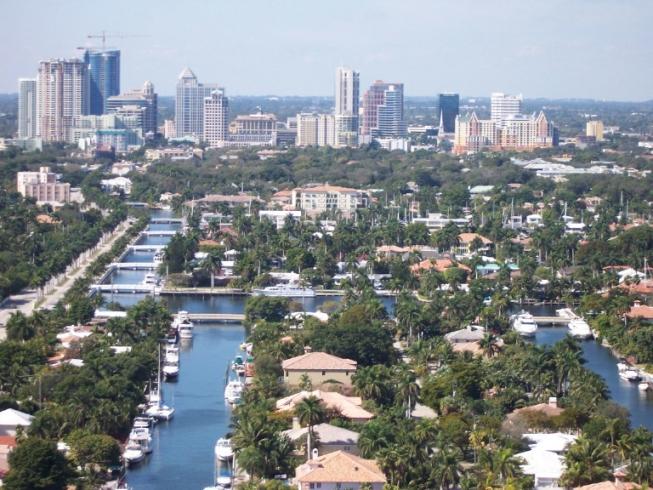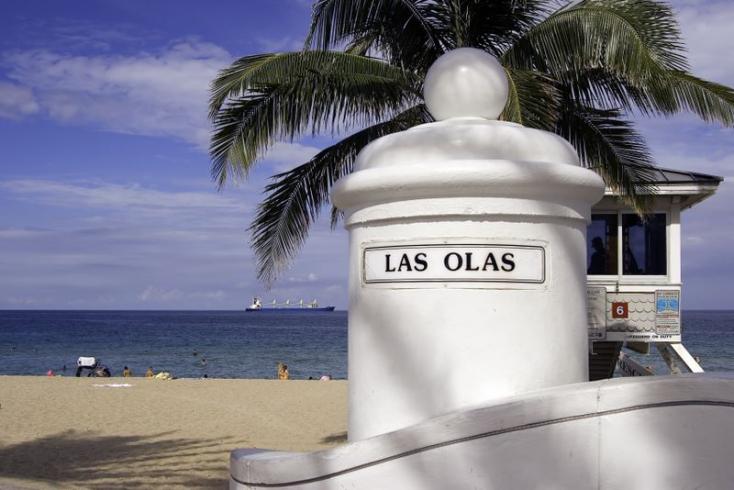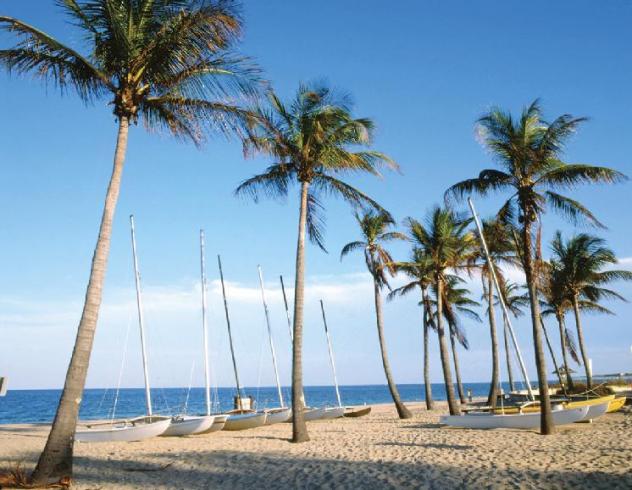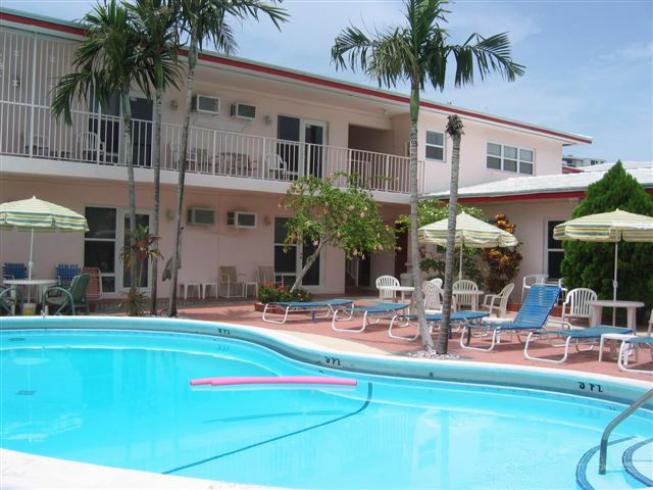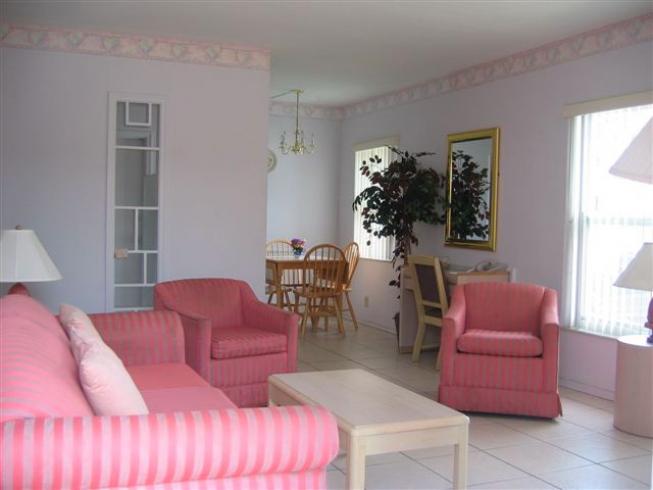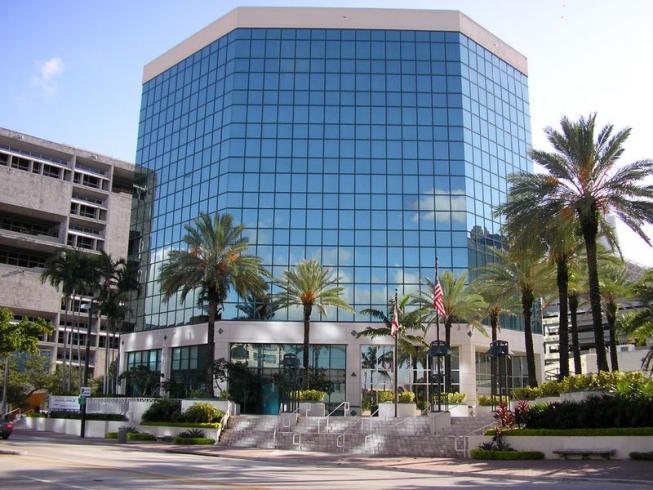 Adultes Infrastructures
Famille
Hôtel
Appartement Partagé
Appartement Individuel
Sprachschule The Language Academy
Fort Lauderdale
Mindestalter: 18
Klassengrösse im Durchschnitt: 4
Sprachniveau: Grundstufe bis höhere Oberstufe
Die neuen Lokalitäten der The Language Academy befinden sich in den Gebäuden des Museum of Art Plaza gleich neben dem berühmten Boulevard Las Olas, die Hauptstrasse der Stadt. Die Schule ist modern und besitzt konfortable und helle Schulzimmer. Sie ist mit Wireless-Internet ausgerüstet und bietet den Teilnehmern des Programmes für Geschäftsleute eine Lounge, die exklusiv nur für sie reserviert ist. Das Sprachenzentrum beinhaltet auch eine Kaffee-Ecke und eine Computerecke, sowie Flachbildschirme, an denen man die Tagesaktualitäten direkt verfolgen kann.
Executive English
Der Kurs Executive English beinhaltet 20 Lektionen pro Woche in kleinen Gruppen von maximal 5 Teilnehmern. Mit Vortrags-, Verhandlungs- und Sprachübungen wir das Geschäftsenglisch perfektioniert, um in der Finanz- und Unternehmenswelt angewendet zu werden.
Executive Plus
Das Programm Executive Plus bietet zu den 20 Lektionen in der Gruppe noch 5 private Unterrichtsstunden pro Woche an. Der Privatunterricht behandelt Themen, die genau Ihren spezifischen Interessen zugeschnitten sind. Die Unterrichtszeiten sind flexibel und richten sich nach Ihren Bedürfnissen.
Super Executive
Das Proframm Super Executive besteht aus 20 Lektionen in der Gruppe und 10 Privatlektionen pro Woche. Es sind auch kulturelle Aktivitäten und Besichtigungen vorgesehen, die mit der Geschäftswelt zu tun haben.

Alle Kurse für Geschäftsleute werden von Seminaren, Konferenzen und Besichtigungen von spezifischen Gesellschaften und Instituten ergänzt, damit jeder seine Kenntnisse in einem bestimmten Bereich erweitern kann.


Kurse

Unterkunft

Freizeitangebot

Preise

Offerte
Fort Lauderdale ist eine sehr lebendige Stadt mit einem breiten Angebot an Restaurants, Cafés, Boutiquen und kulturellen Ausgangsmöglichkeiten. Zu den populären Sportarten wie Golf, Tennis oder Velo können Sie auch Sportarten am Strand wie Beach-Volleyball, Surfen, Schnorcheln oder Tauchen ausprobieren. Miami, die zweitgrösste Stadt in Florida, befindet sich nur eine halbe Stunde Autofahrt von Fort Lauderdale entfernt. Die Schule bietet teilweise zu einem Selbstkostenpreis und teilweise kostenlose Ausflüge an - in die Kunstmuseen von Fort Lauderdale und Miami, zum Gerichtsgebäude, in den Nationalpark Everglades, nach Palm Beach oder auch auf die Kanäle von Fort Lauderdale. The Language Academy organisiert auch einen Tagesausflug nach Orlando und ein Wochenende auf die Bahamas!
Unsere Sprachschulen der selben Schulgruppe